This store requires javascript to be enabled for some features to work correctly.
The HOmesteader's Annual: Online Course & community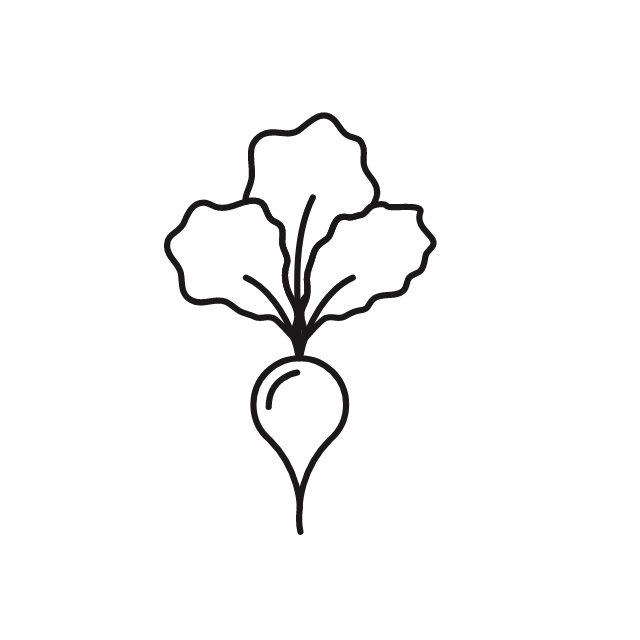 Build a Life in the Making
Maybe you want to grow more of your own veggies. Or dream of keeping a flock of hens out back for your own eggs. Perhaps you always wondered what it would be like to milk your own goats or cows.
The Homesteader's Annual pulls together our years of experience doing all of these things and more here at Gartur Stitch Farm and brings them together in a series of online courses, events and a budding community of like-minded homesteaders, small holders and people passionate about growing their own.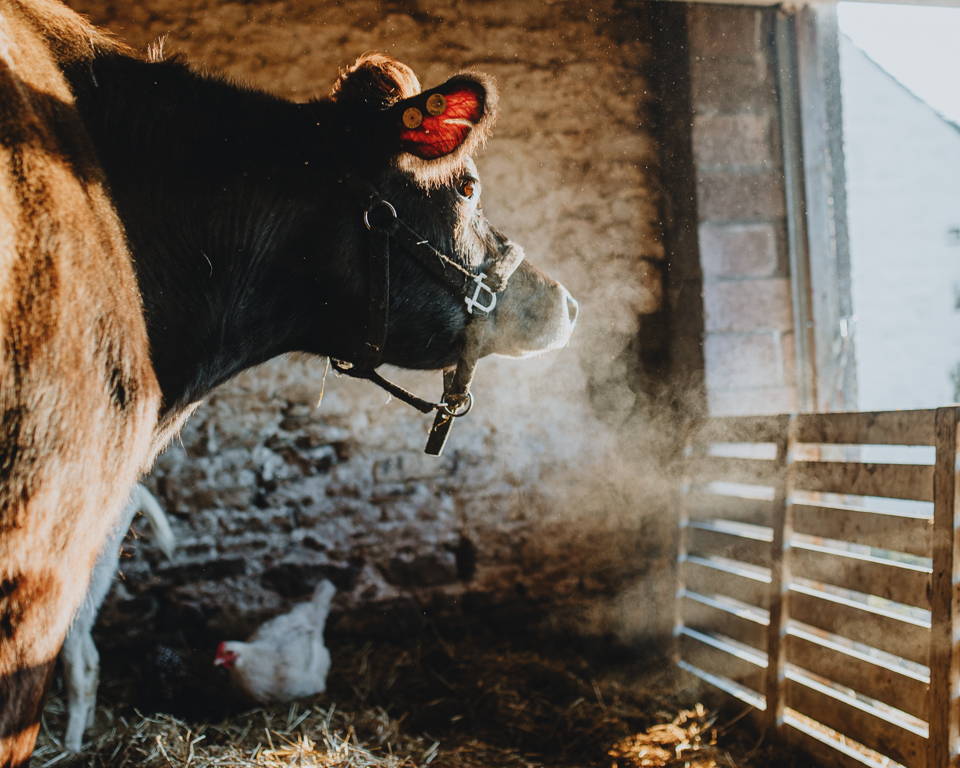 The Homesteader's Annual sits within our Gartur Stitch Farm School - an online community of growers, small farmers, homesteaders and Good Life dreamers. We are building a place where we can share the ups and downs, successes and failures of living a life that puts making at the heart.
Each month will have a theme that will enable us to dive deeper into a homesteading topic. From fermentation to natural dyeing to composting to finding land, we are going to tackle the nuts and bolts of homesteading and smallholding skills.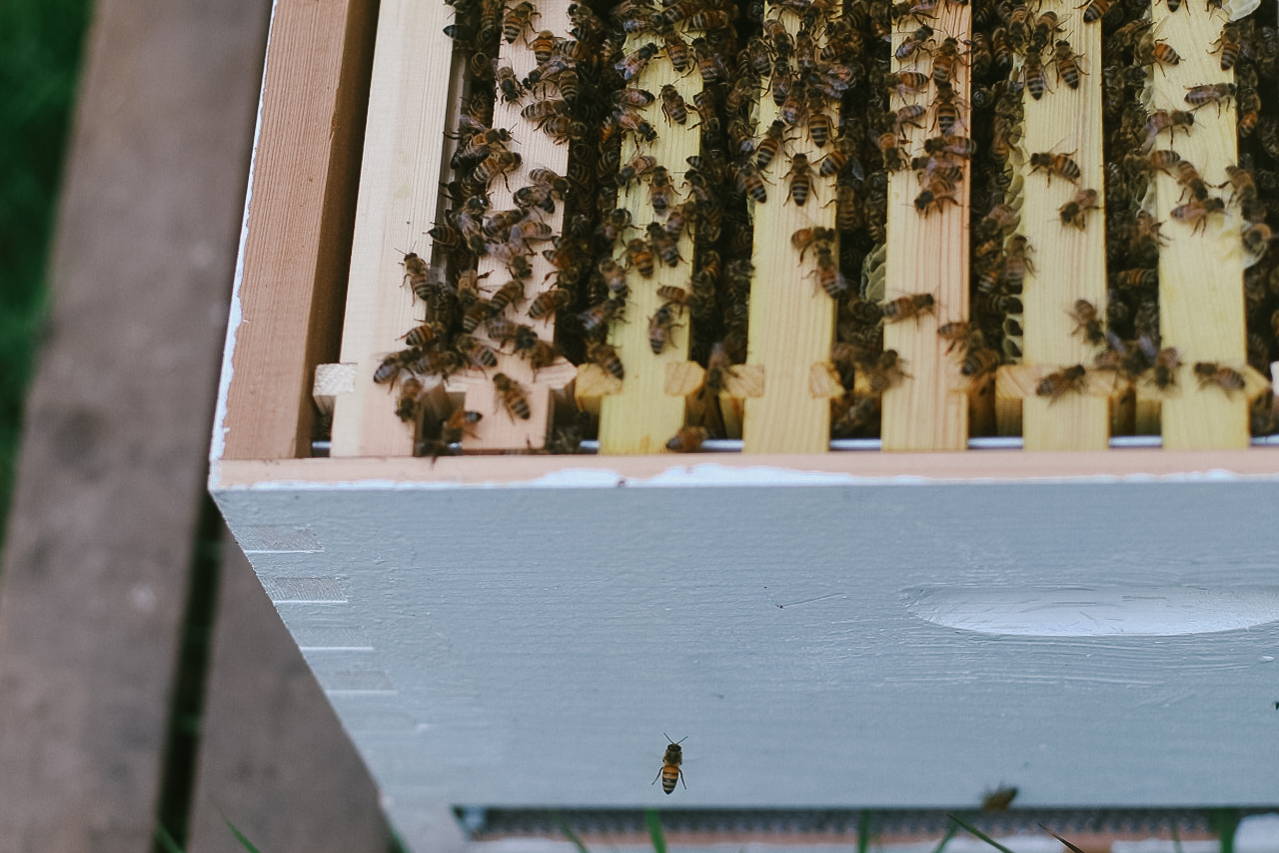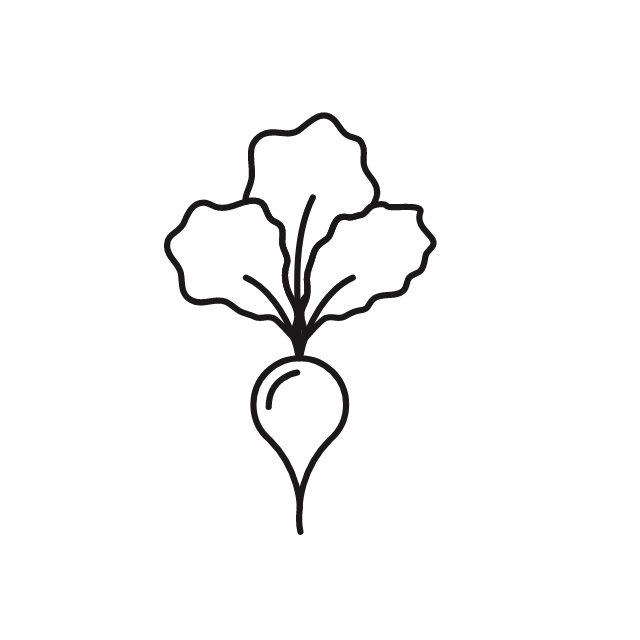 At the heart of what we do is our belief in the importance of local, household level action to decentralise our food systems.
Every act of growing and producing your own food is an act of resistance against a broken system.


Turn your household into a unit of production rather than consumption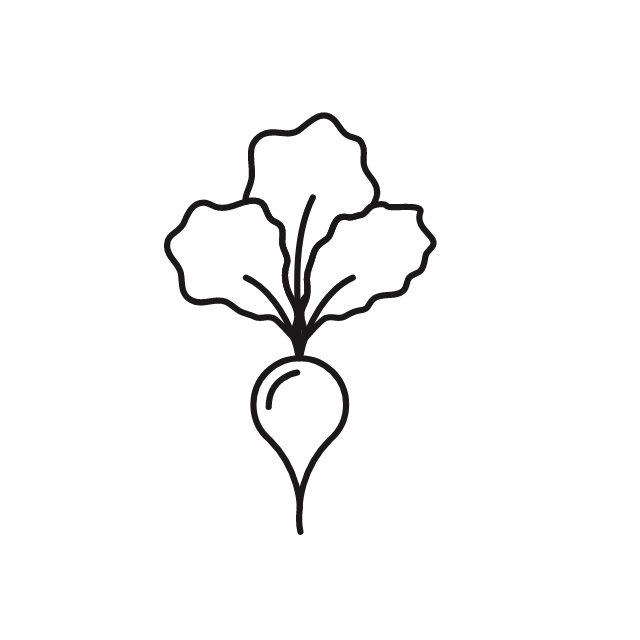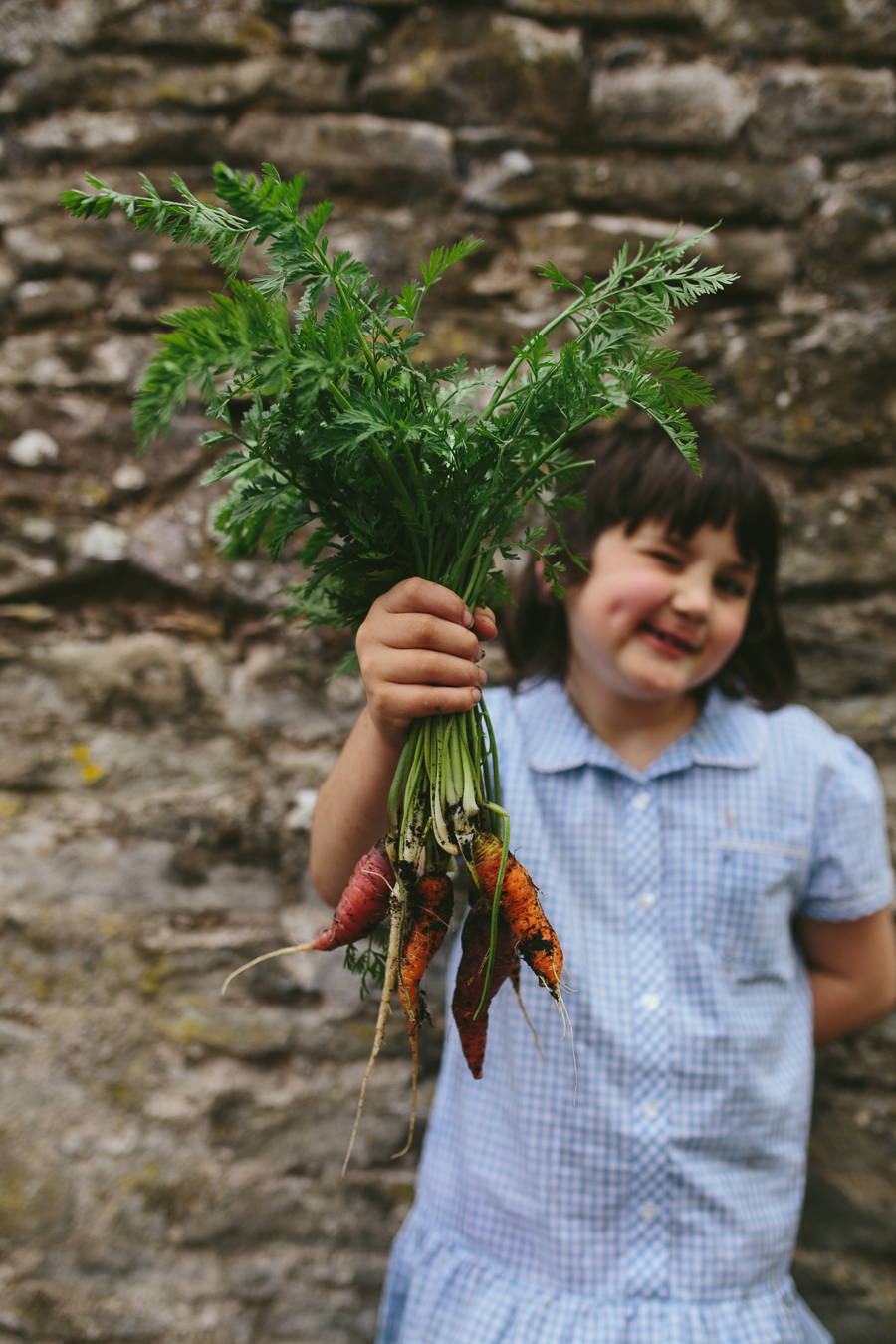 from wikipedia: homesteading is a lifestyle of self-sufficiency. it is characterised by subsistence agriculture, home preservation of food, and may also involve the small scale production of textiles, clothing, and craftwork for household use or sale....homesteading is not defined by where someone lives, such as the city or the country, but by the lifestyle choices they make.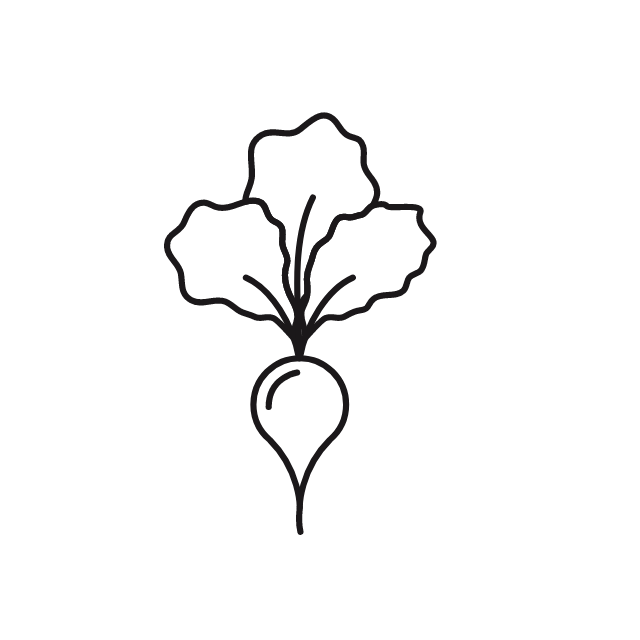 Included in the homesteader's Annual: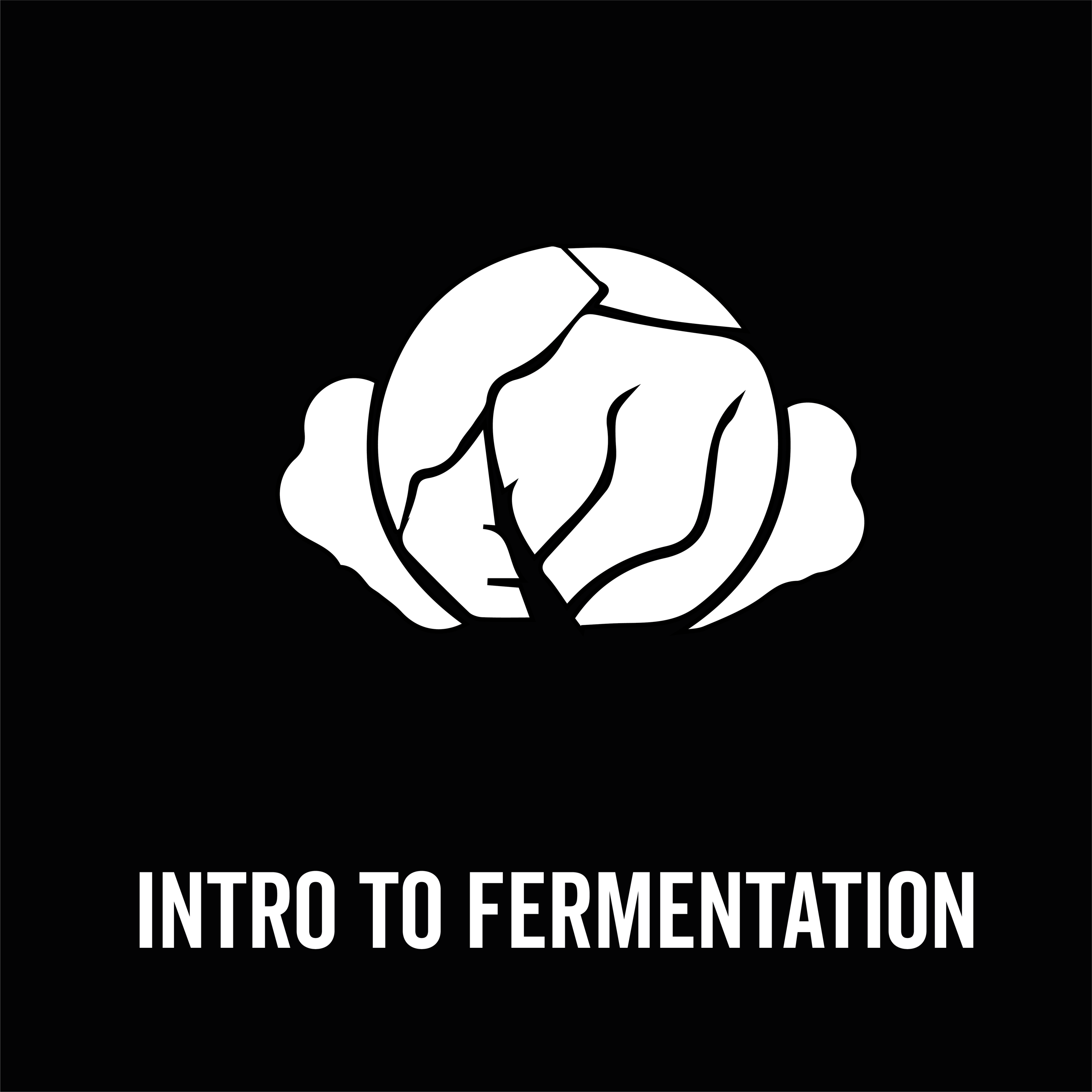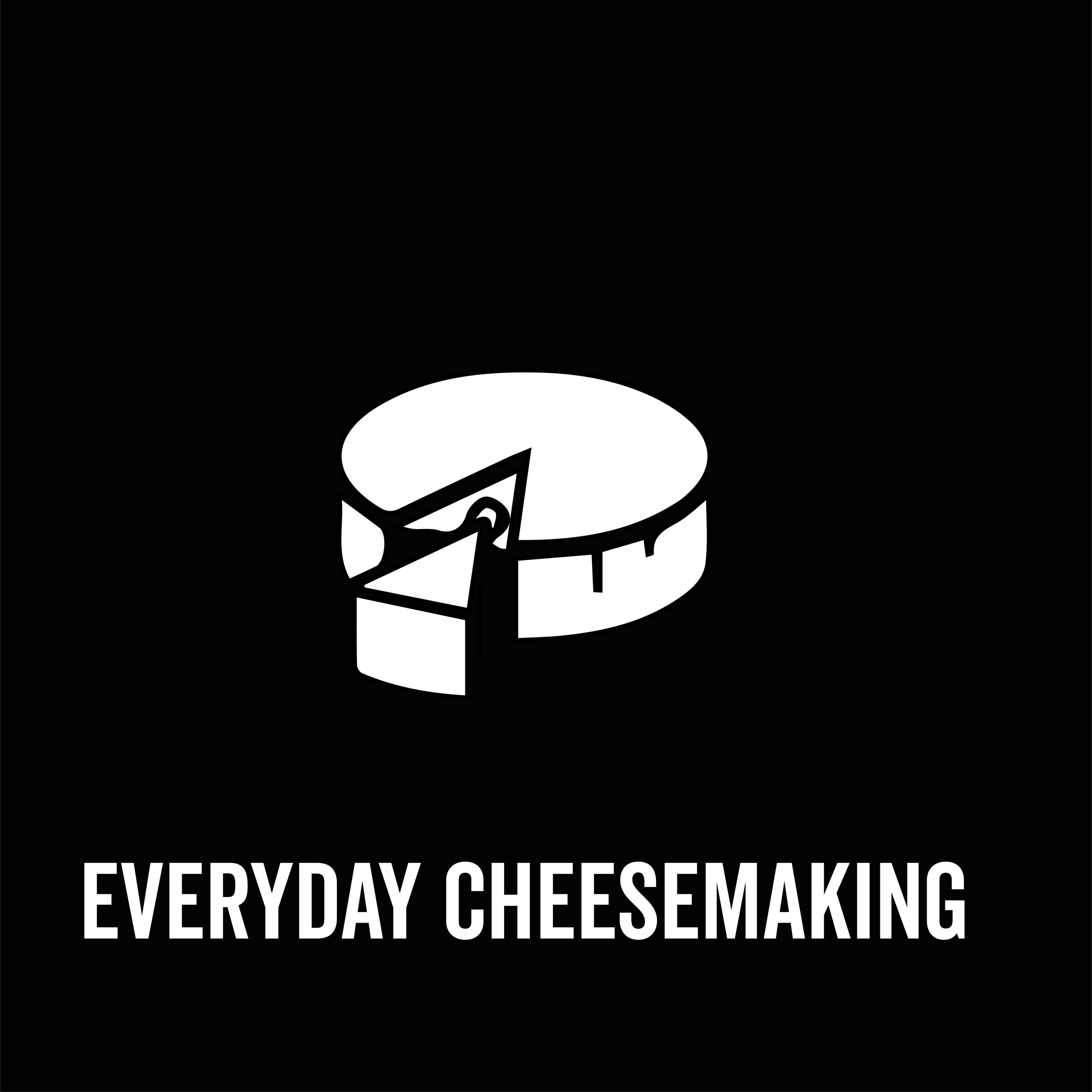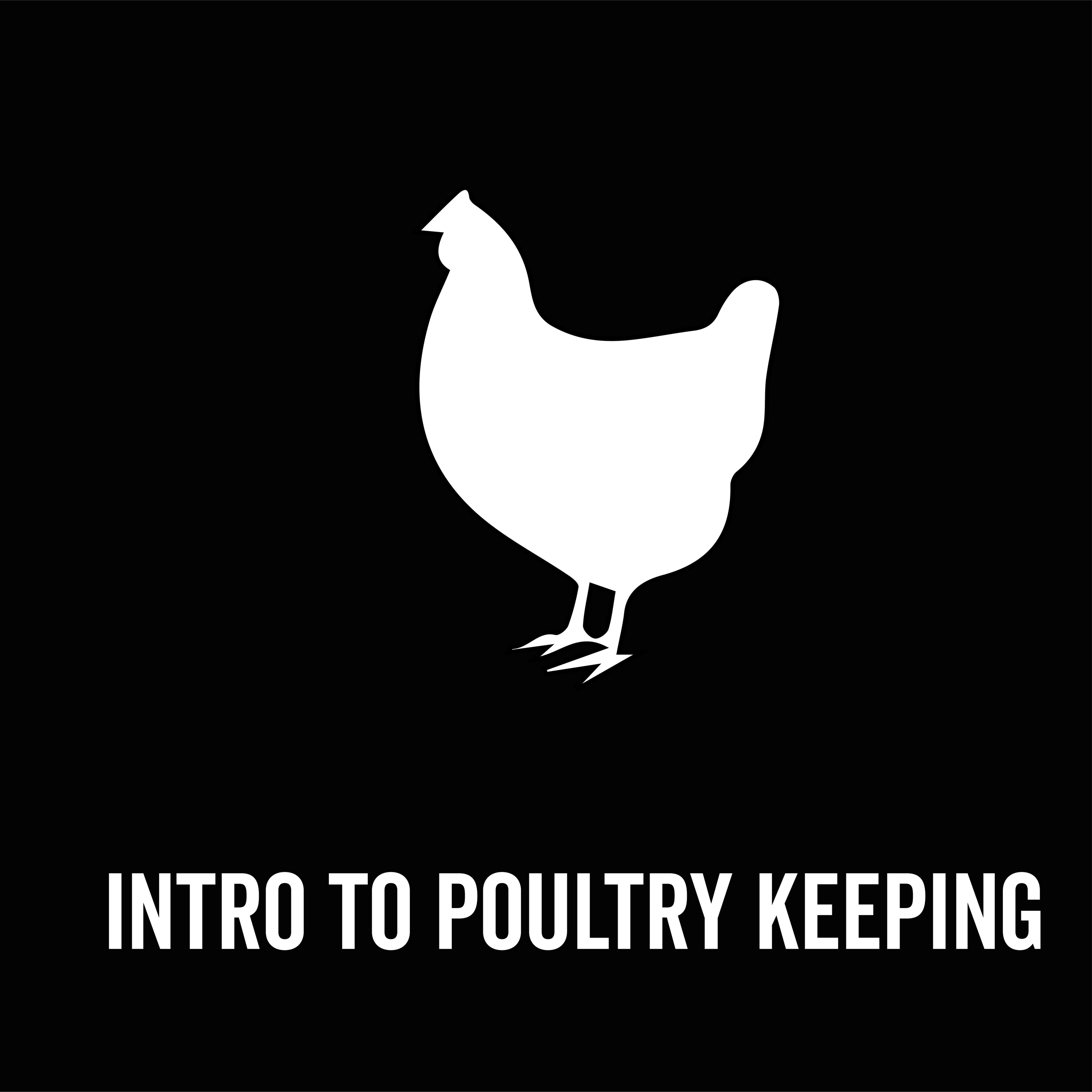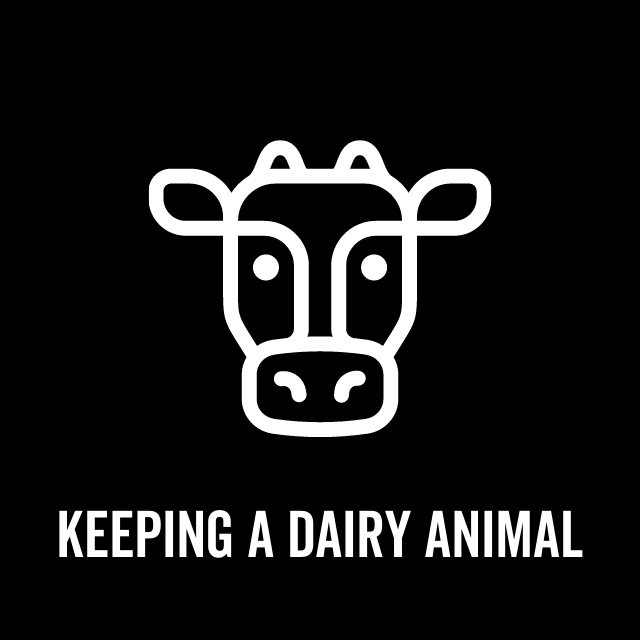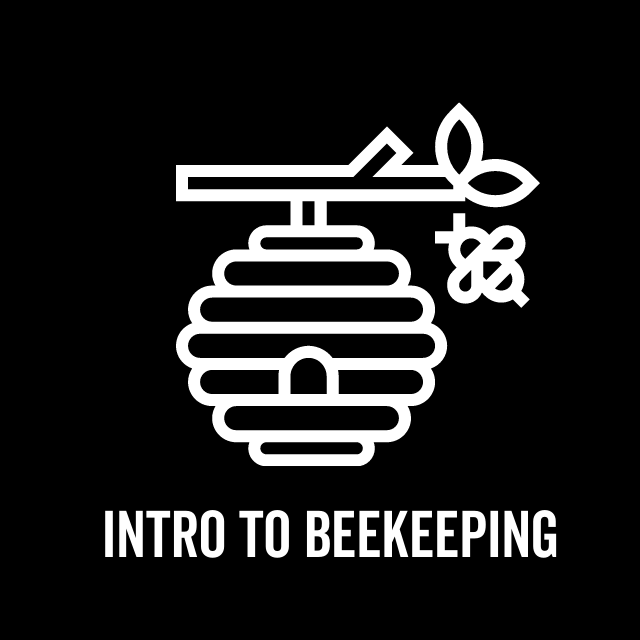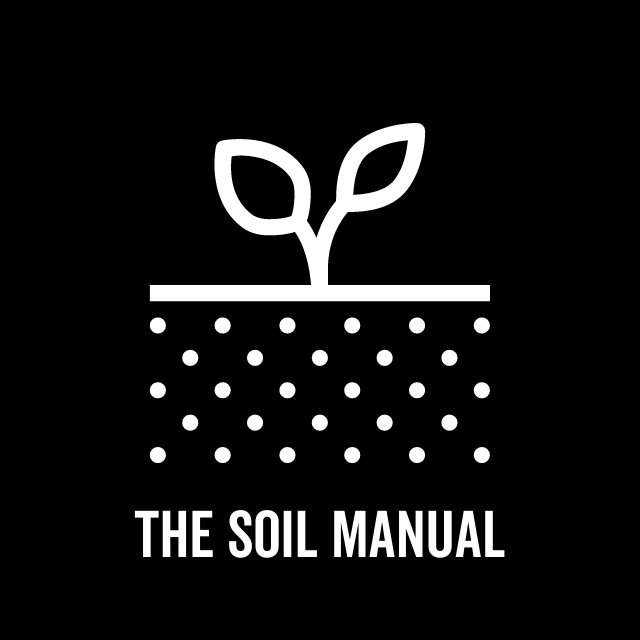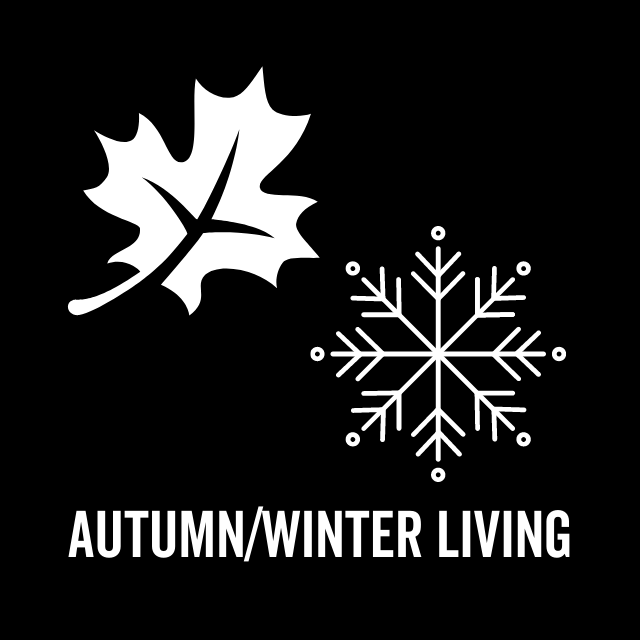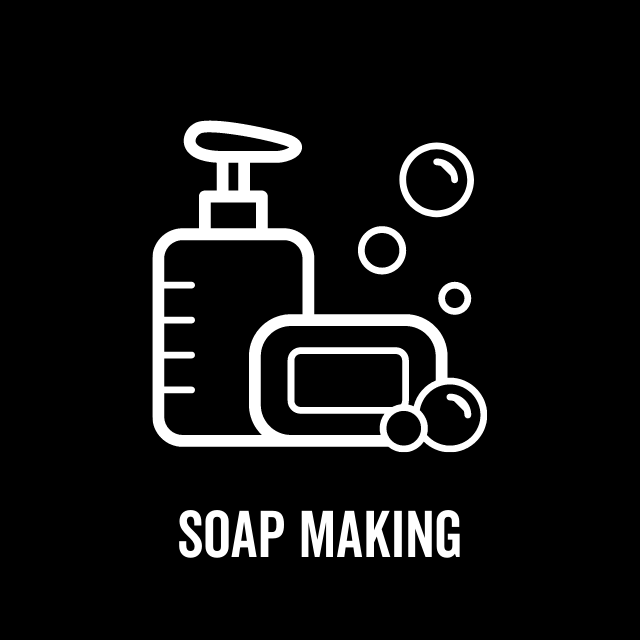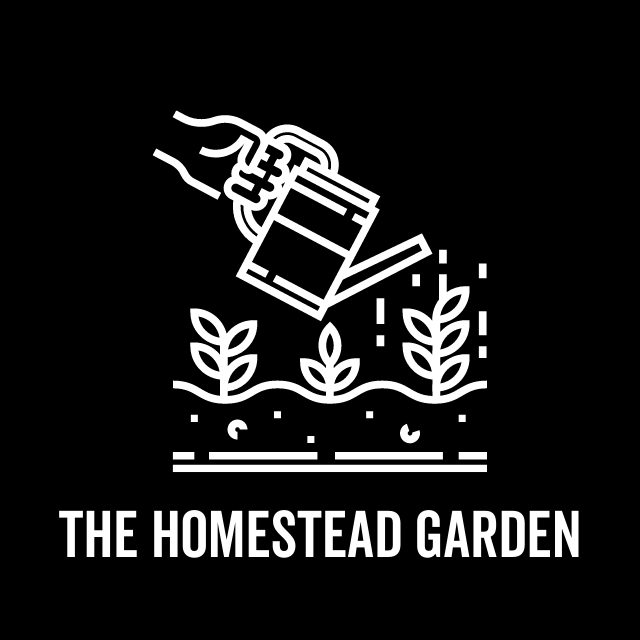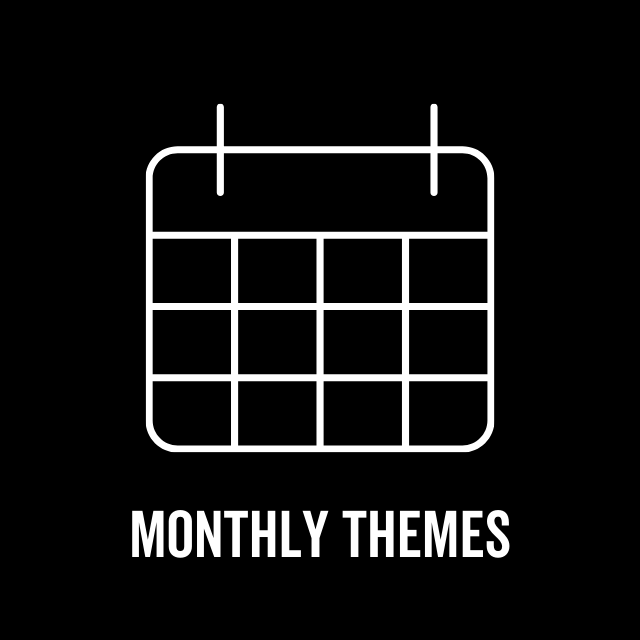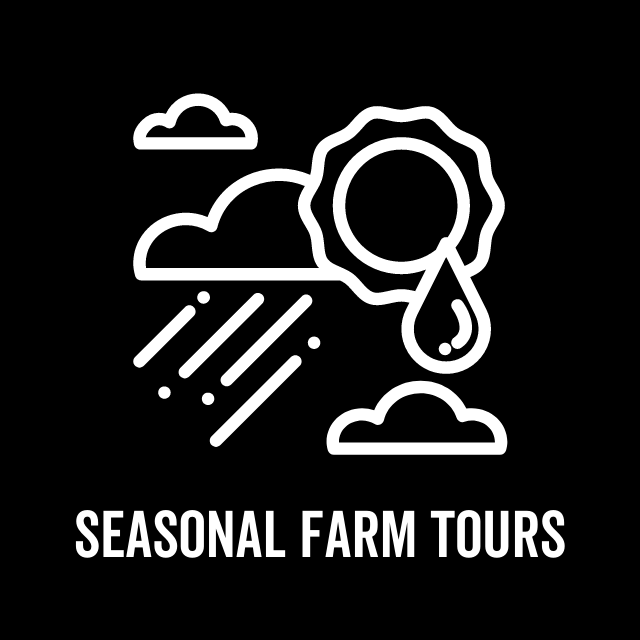 Courses can be bought separately once live. Our current online course list is available here. Individual courses priced from £37


10 courses + Monthly THemes+ Seasonal Farm Tours + online community =
The HOmesteader's Annual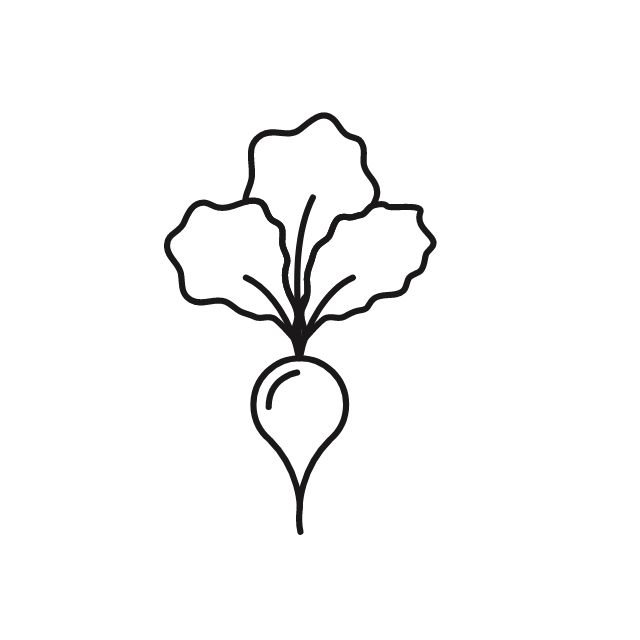 Winter Enrolment Closes on 5th February 2021
This Course is for You IF:
- You want to learn practical and traditional skills
- You are keen to step out of the centralised food system where possible
- You want to develop skills that promote resilience in a changing world
- You just really love making stuff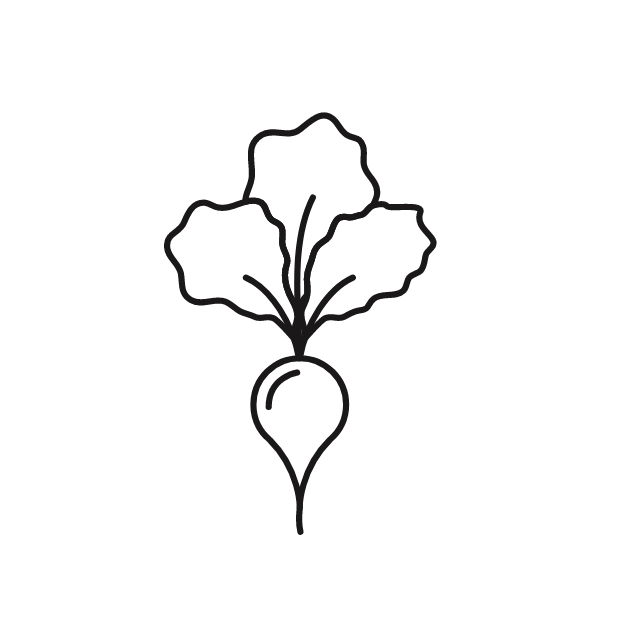 The Homesteader's Annual is part of our Gartur Stitch Farm School online community. Hosted on Mighty Networks, the Farm School is a place for makers, bakers, growers, chicken wranglers, milkers, cheesemakers and homesteaders - rural or urban, planning your big escape to the country or already living the dream, we are here for you!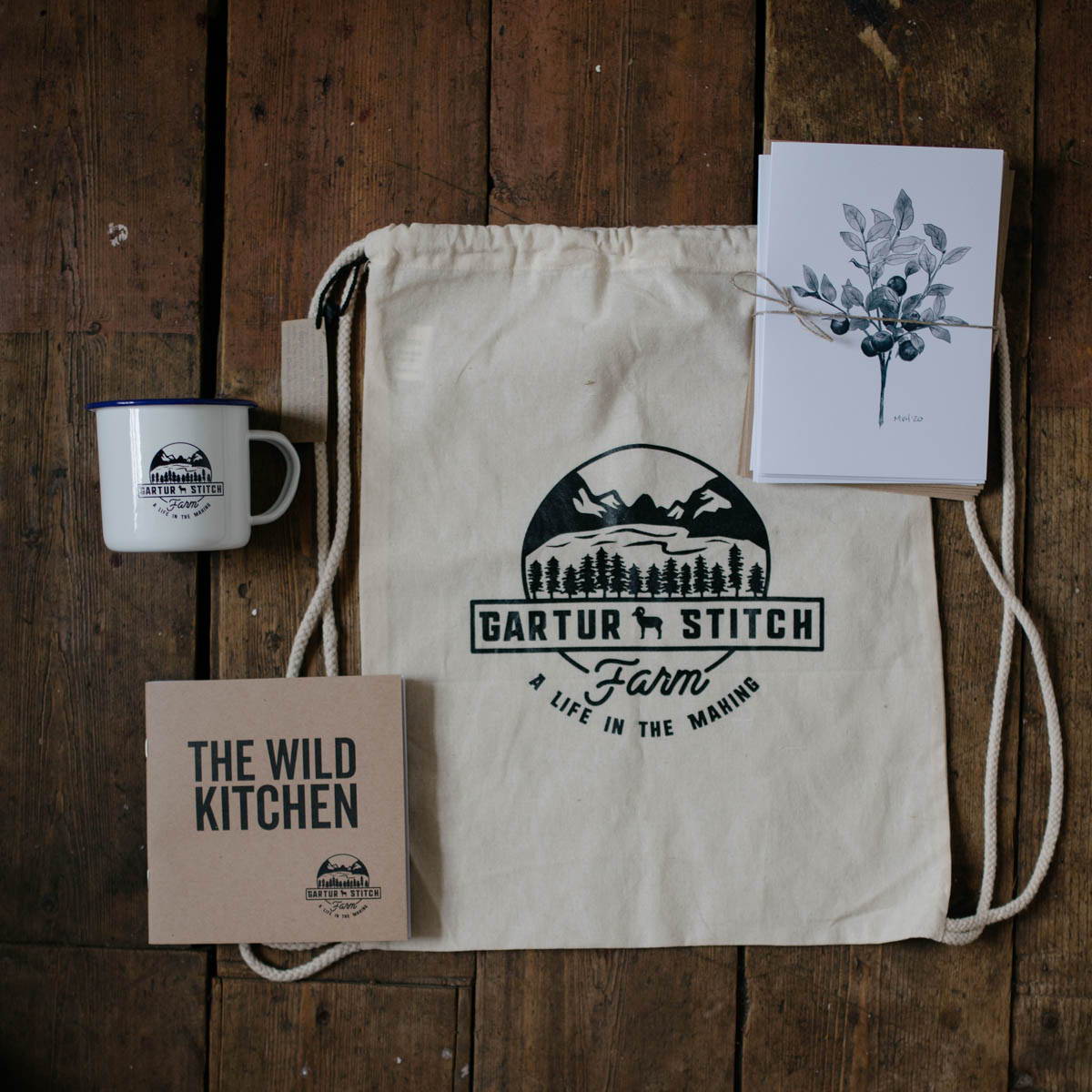 Sign up to the annual plan and get a free gift pack!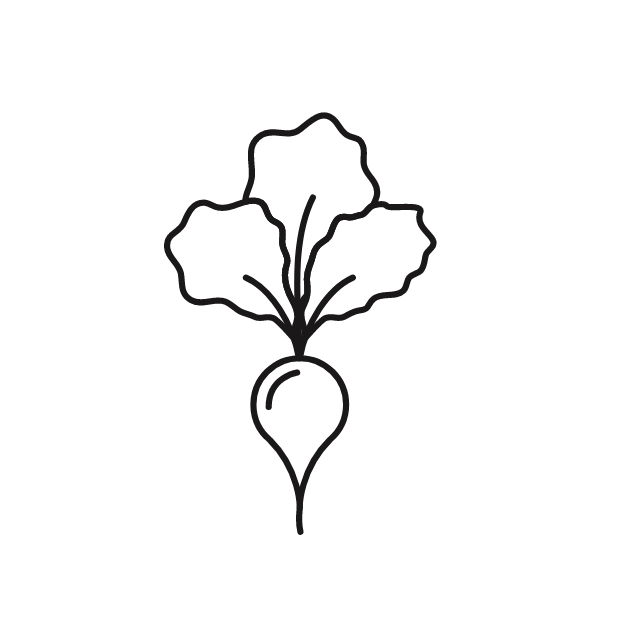 Frequently Asked Questions
Who is this course for?
This course is for anyone who has dreamed of wandering out back with a basket and collecting their dinner or opening their fridge filled with their own milks and cheeses or having their shelves stocked with preserved harvests.
Its for people who want to turn their households into units of production, rather than consumption and want to live deeply in tune with the seasons.
It is for people who are curious about how other folks live and want a right ol' nosey into the lives of a family who are homesteading on the edge of the Highlands.
Do I need to be in the UK?
No. Though at times we will speak to specifics of the Scottish climate, landscape and legal system around agriculture, everything else should be applicable wherever you are.
Do I need to live on a smallholding/homestead?

Not at all. Smallholding is a mentality and many of the skills you learn through our courses are applicable wherever you find yourself. It's also a great educational opportunity to see how other people live. Our courses offer you a real glimpse into our lives as small farmers - nothing airbrushed or idealised. There will be mess, dogs barking, children everywhere...and a lot of poo!!

Who is leading the course?
Most of the courses will be led by Kat and Kevin. However, we are lucky to be able to pull in a cast of extremely skilled neighbours, friends and staff for input.
Lauren Lochrie, owner of Herbal Homestead and the farm's Permaculture Consultant, will input on gardening and growing your own food.
Jim Riach of Trossachs Biking and Bushcraft and master beekeeper, will be leading our Beekeeping course and content.
How Long Will I Have Access to the Courses?
you will have access to the courses for life.

Is this a membership?
No. If you select the payment plan, it is simply a way to affordably spread the payments for the course over a year. You keep access to the courses for life once your payment plan is finished.
Can I join at any time?
In order to get you going properly, we open enrollment each quarter. January, April, July and October.
Do you have any scholarships or reduced fee plans available?
Yes! If you fall into a group traditionally underrepresented in farming, for example are a Person of Colour, identify as LGBTQIA, are on a low income or have a disability, we are offering scholarship places. For every ten places sold, we are offering one free space. We don't need an application or anything, but if you would like to be on the waiting list for a free place, email us at hello@garturstitchfarm.com and we will get you on the list.
In the meanwhile, feel free to join our Gartur Stitch Farm School for all of the monthly chats, topics and events.